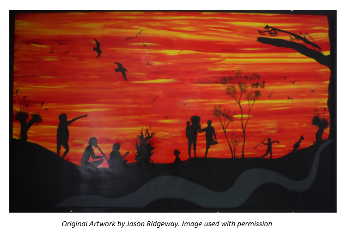 Durri's vision is to achieve and maintain better health and wellbeing outcomes for our Aboriginal people and communities.
Durri aims to be an employer of choice in Aboriginal health, supporting a skilled and flexible workforce.
Durri is a great place to work - a family friendly and culturally sensitive work environment that values people.
If you have a passion for indigenous health and are committed to closing the gap, then why not join us?
Please view our current vacancies on the right side of this page.