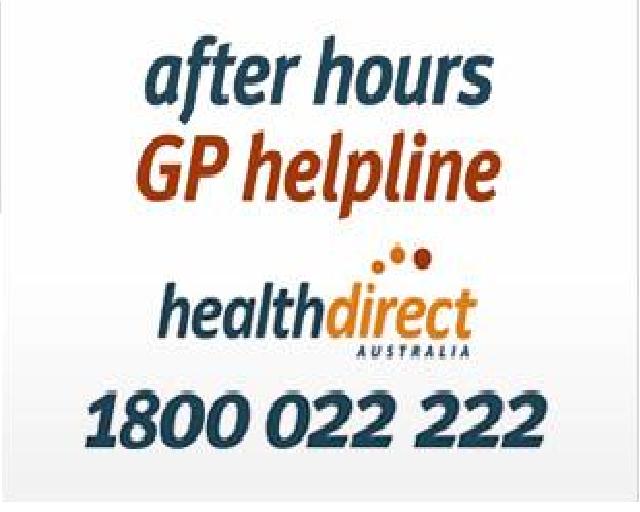 Durri Aboriginal Corporation Medical Service strives to make a difference in the health outcomes of the Aboriginal and Torres Straight Islander communities it serves by providing a culturally appropriate and holistic primary health care service in the Macleay and Nambucca Valleys.
Important: Durri ACMS Community Advice for Coronavirus
Important information you need to know:
Billing: Durri ACMS is a bulk billing service however costs may be incurred when referred for investigations, other providers, specialists, some medications, etc. This should be discussed with your Doctor during consultation.
Medicare and Health Care/Pension Card: Please ensure these are valid and you bring them with you when you present to the service to see a provider.
Address and contact details: You will be asked to confirm your current contact details upon each presentation so we are able to contact you if we need to.